MERRY CHRISTMAS EVERYONE!!!!!!

I'll be keeping the site's festive, snowy, Christmas look for this day only. It's not much I know but enjoy it while you can. Hope you all have a great day. Happy holidays to all of you! ~ Strength and honour, Alaka ~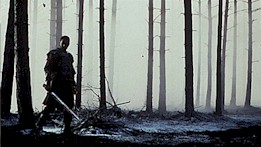 "The frost...sometimes it makes the windscreen wiper blades stick."